Antique Services
Aside from buying and selling I offer three other key areas of services: Insurance and probate valuations, location of objects and restoration. However any other antique queries that you have don't hesitate to get in contact.
Insurance and Probate Valuation
I have been valuing single antique items and full collections for over 40 years for insurance and probate requirements.
When working within your home I am able to value the general domestic contents of your house, attic and garage, alongside your antiques, to provide you with sensible cover without being necessarily extravagant.
It is important to me that you are made aware of the potential hidden value of any items which could benefit from restoration. Items in poor condition can be seriously enhanced by correct and careful restoration. Understanding the true value a piece could hold, enables my clients to select items to retain, or to disperse to children or grandchildren.
I believe the collection in your home should be considered as part of your overall portfolio of financial investment. Whilst stocks and shares fluctuate or disappear, unique tactile items can be used as a personal investment, and of course be passed on to your family.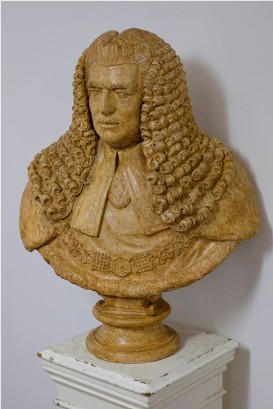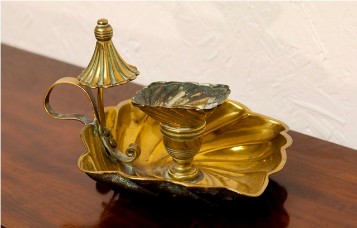 Location Service
With nearly 50 years of experience and contacts, the location service commences with you painting a picture for me of what it is you think you would like to add to your home. If it is not available from my own stock, then through the use of my established network I will work to find your desired item.
I work across a range of antiques and price ranges, so please do get in touch to talk about your preferred item.
Restoration Services
Most forms of antiques can be restored when in the hands of experienced professionals . I work with trusted restorers specialising in individual fields, to ensure your belongings receive the best possible attention.
High quality restoration aims to maintain the colour, condition and originality of the object as far as possible, using contemporary materials from the age of the object where available. Items should appear to be untouched apart from general wear and tear, from point of manufacture to the present day after restoration.
I deliver rolling programs of restoration for larger collections, matching items to the specialist, and providing quality control from my customer's perspective.
Why pass on derelict antiques to your family members, when generally speaking a comparably modest amount of money can be used to put back your antiques into good order – to maintain or grow in value and beauty.